The Dungeons
Welcome to the Dungeons...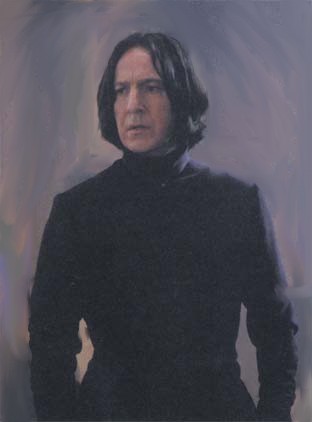 ...where powerful potions are brewed, and the walls are lined with shelves full of jars containing creepy ...things. - Can you sure to be alone down here?
The Potions Master, Severus Snape, will, with a bit of luck, allow you a quick glance around his workrooms. Don't touch anything - not following his instructions might prove fatal!
But don't expect to be allowed into his private quarters! They are reserved for a select few persons...
Double, double, toil and trouble; fire burn, and cauldron bubble!
Something wicked this way comes
Hogwarts School of Witchcraft and Wizardry